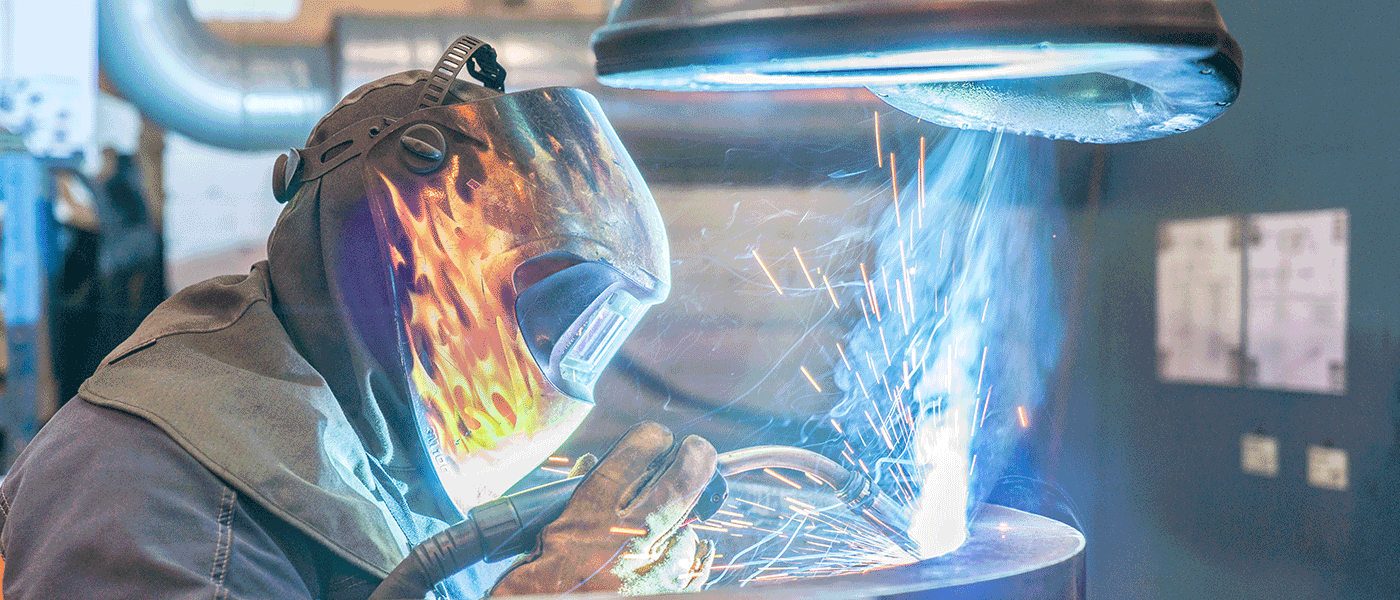 We use TIG, MIG, MMA, and Oxy-Acetylene techniques with coded approval to ASME IX, BS EN 287 and BS EN 288 standards, up to 5 tonne.
Materials include mild steel, stainless steel, and aluminium.
Our service includes hard-facing and resurfacing of new and worn high value machine parts utilising alloys of cobalt (e.g. Stellites), nickel-based alloys, tool steels brass and bronzes.
If you have any questions, or would like to know more about what we do then please get in touch on 01706 350479 or email us.