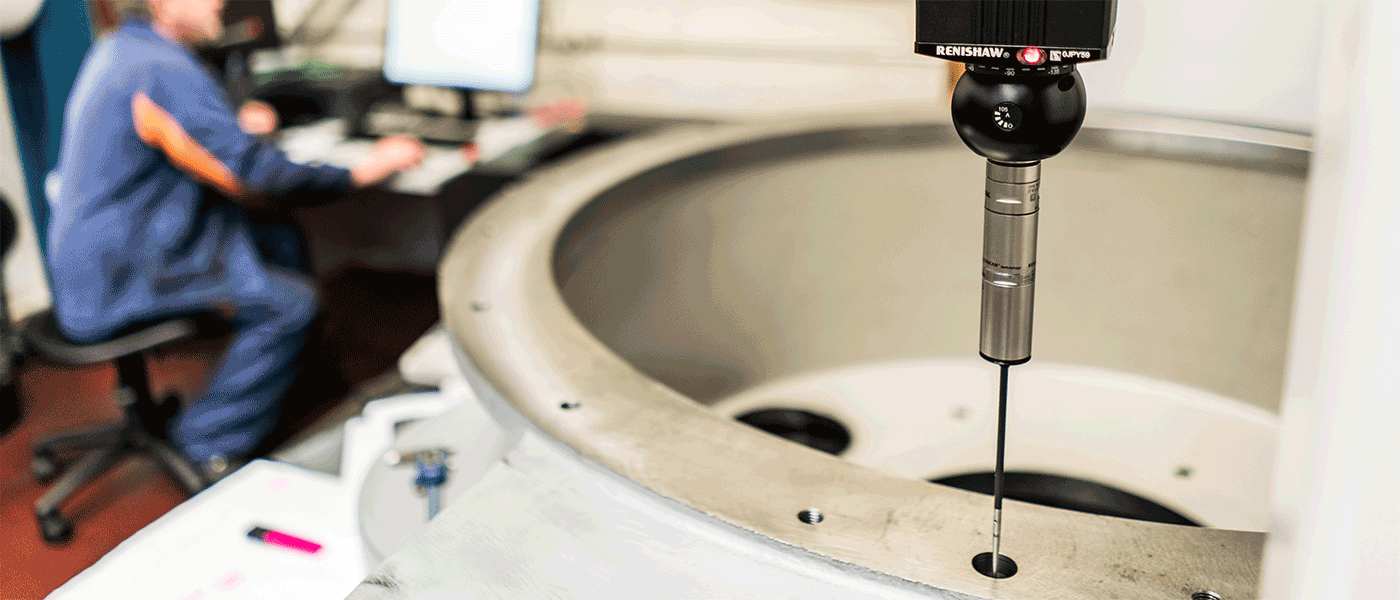 Our Inspection team includes two full time inspectors certified to ISO9001:2015.
The inspection section has a complete portfolio of inspection equipment:
Co-ordinate Measuring Machine - Mitutoyo - Crysta Apex (2000mm x 1250mm x 1000mm x 5 tonne)
Microhites - Tesa 1.2m & Trimos 2m
Mitutoyo - SJ310 Surface Roughness Tester
Elcometer 355 Top Coating Thickness Gauge
Micrometers, slip gauges, etc with full calibration certificates
Tool Pre-Setter
All inspection equipment is calibrated to national standards.
If you have any questions, or would like to know more about what we do then please get in touch on 01706 350479 or email us.