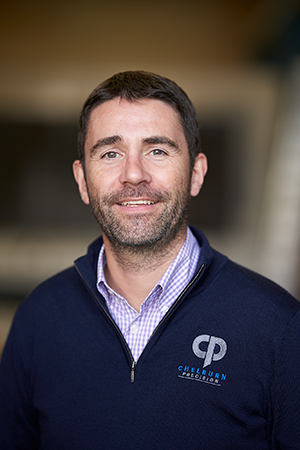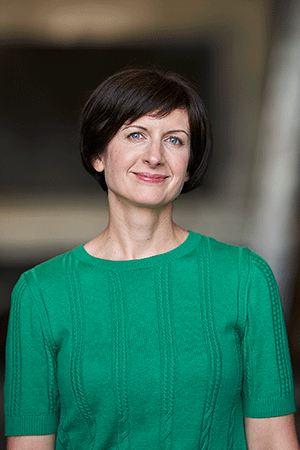 Katie Travis - Director
Katie was appointed Director on 16 July 2018 after joining the Company in 2012. A Chartered Accountant, Katie has over 10 years of operational experience at board level specialising in finance, human resources and legal compliance.
From 2008 to 2012 Katie was Finance Director at the healthcare communications group Fishawack Ltd.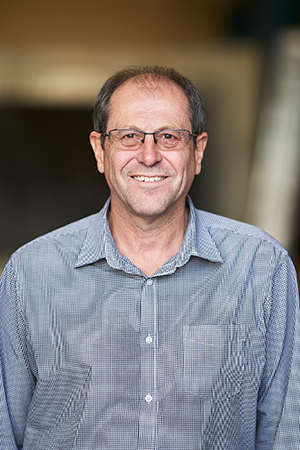 Stephen Pickles - Operations Director
Stephen started as an apprentice at Chelburn in 1983 and became Operations Director in 2002. His technical experience and understanding play a key role in our production processes.
He is responsible for our Quality Policy and initiated our registration to ISO 9001:2015 which we achieved in 1989.